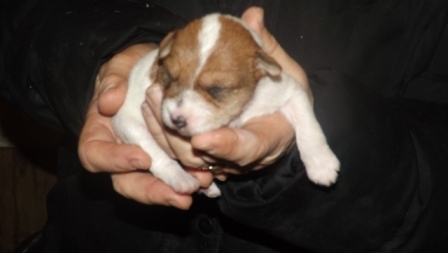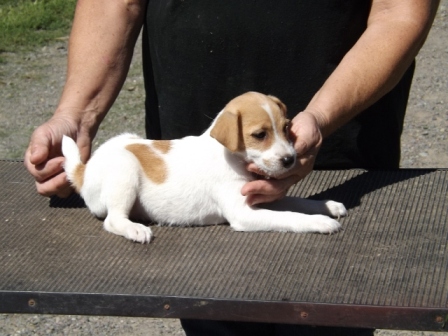 Bernie is the 4 month-old companion of Dee Bunk-Hatch who has graduated from the AKC Puppy Stars class and going for his CGC
---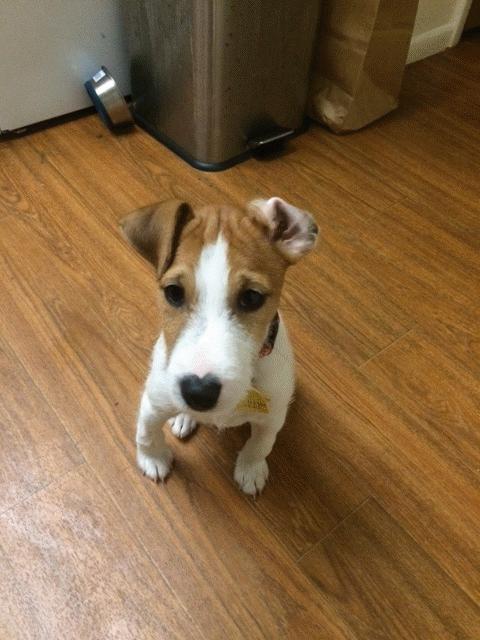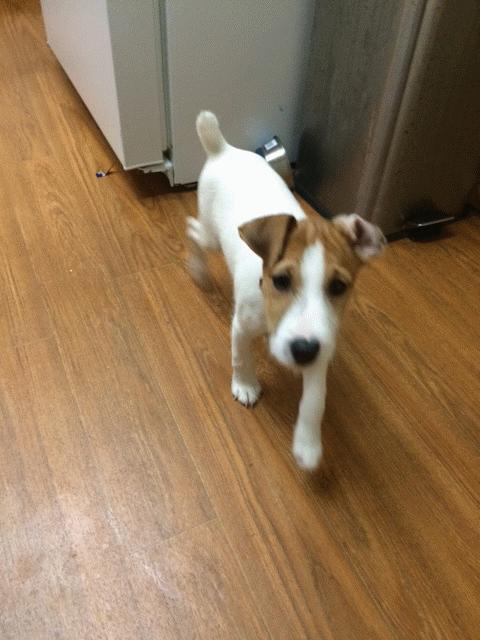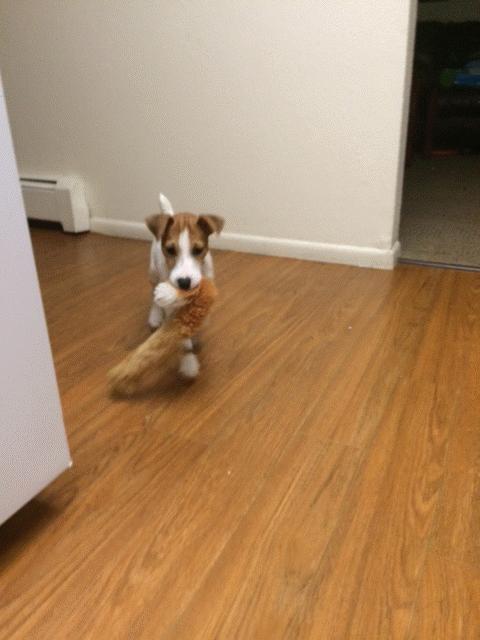 Russell. He belongs to the Penhale family of Fort Drum, NY
---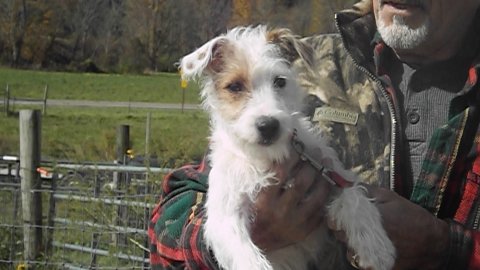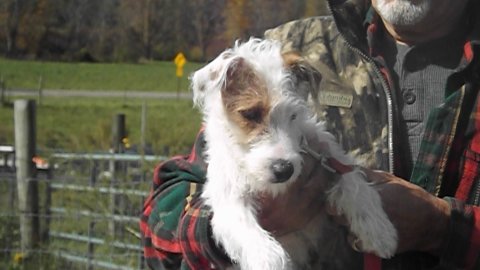 Jane Russell, a 4 month-old puppy owned by Mr. & Mrs. Marangaol
---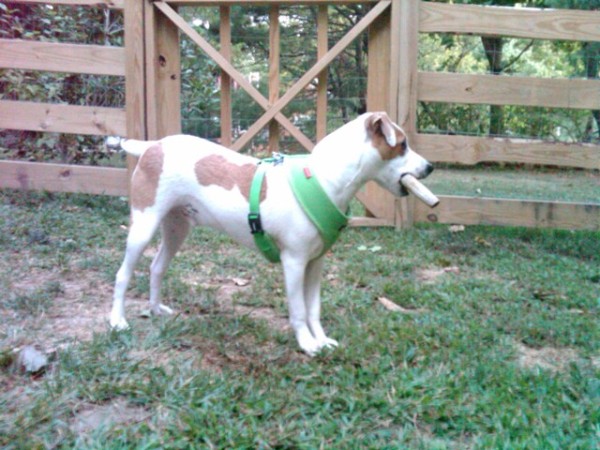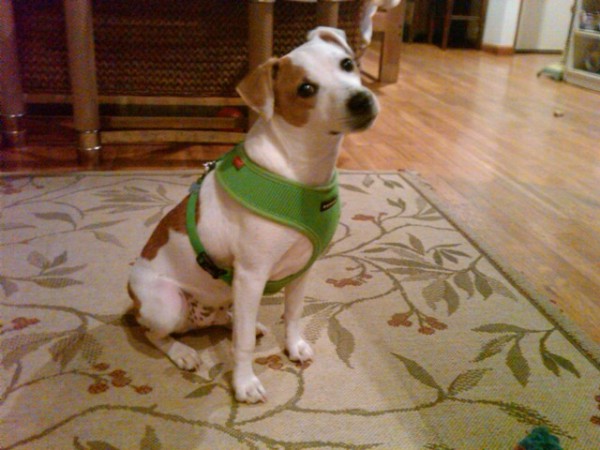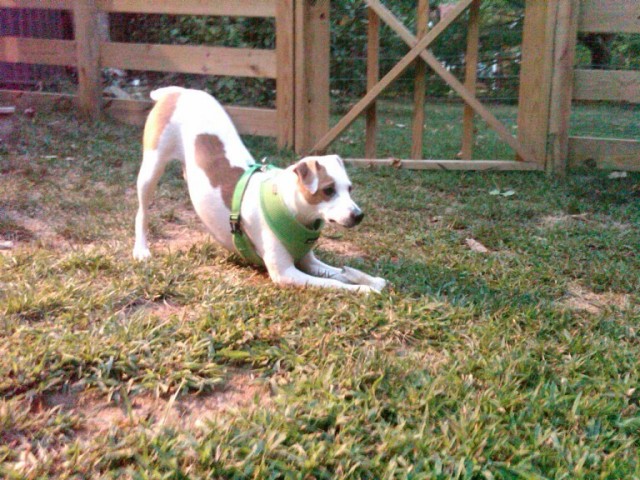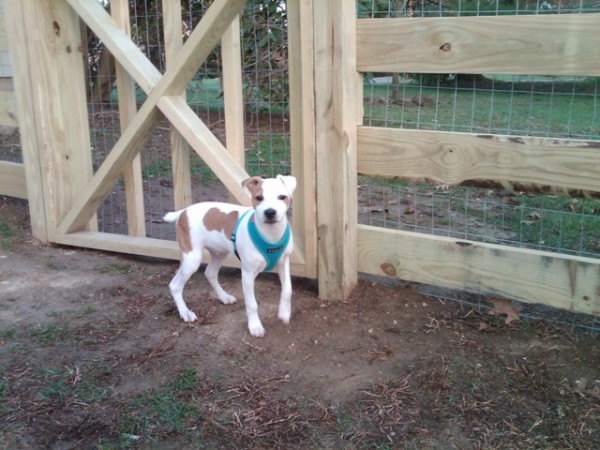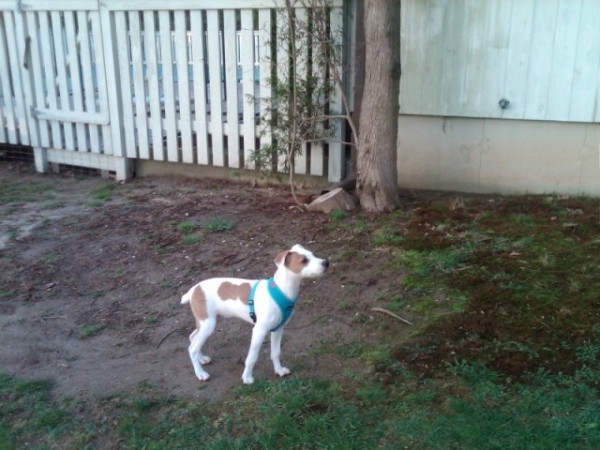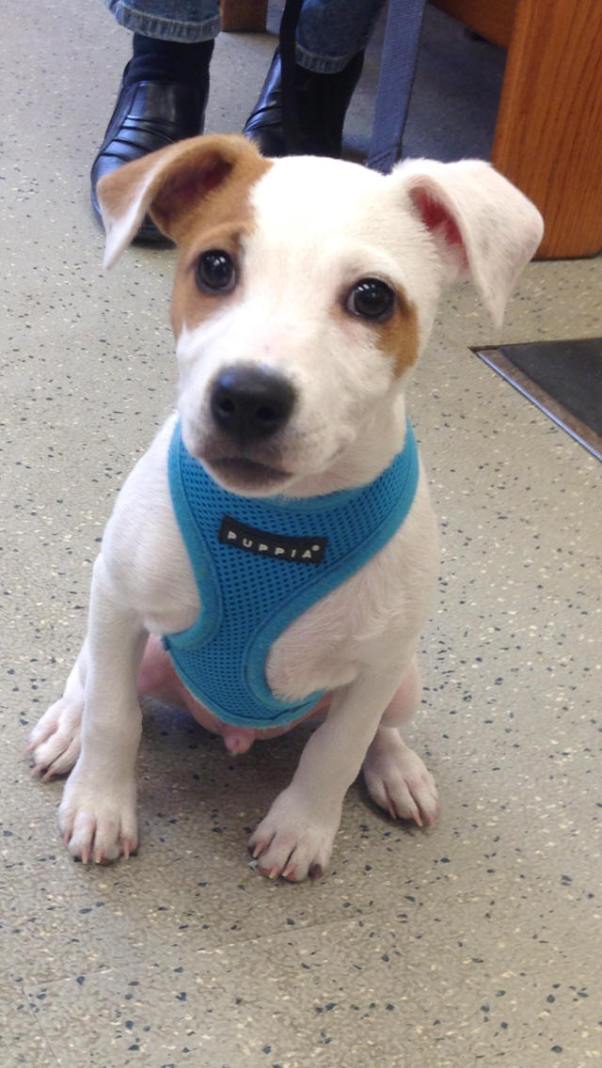 Piper
---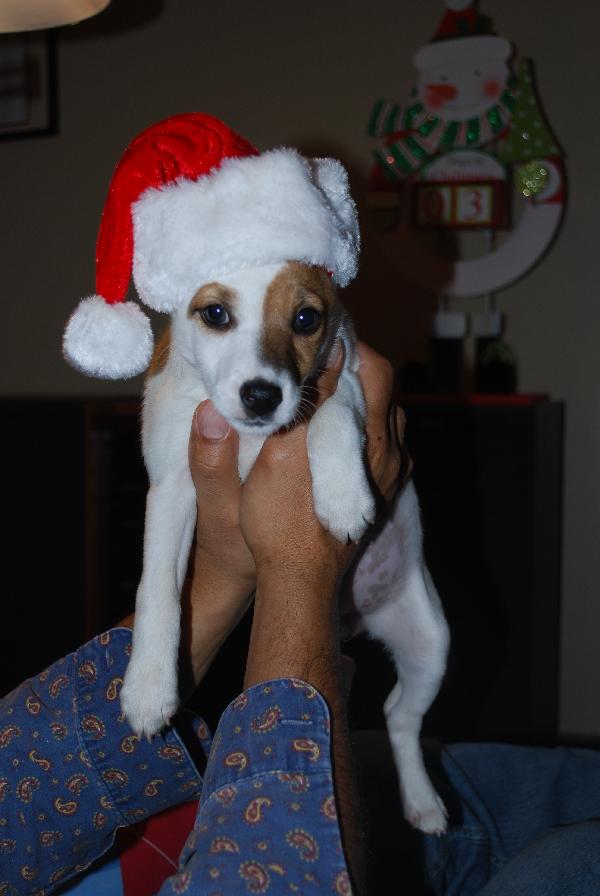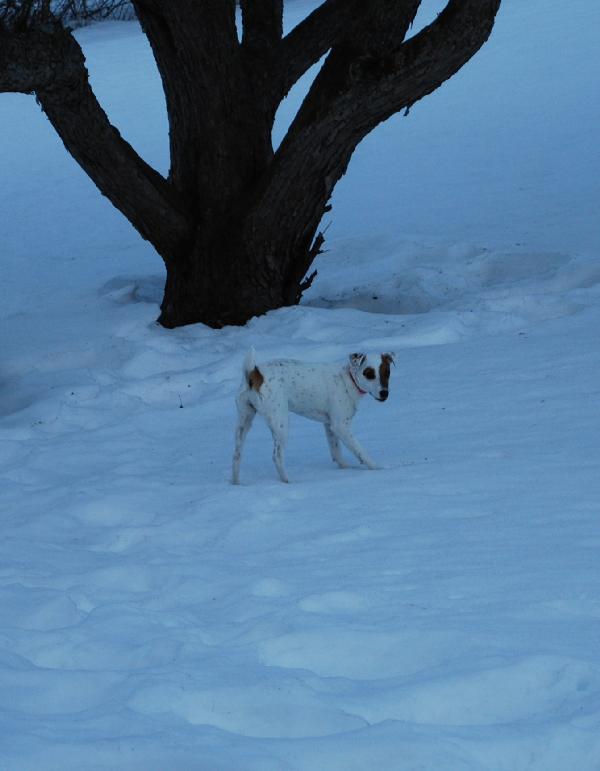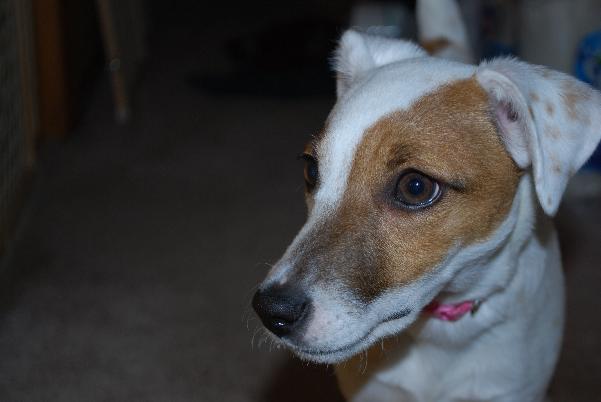 Lucy. She belongs to Karen Baez of Poughkeepsie NY.
---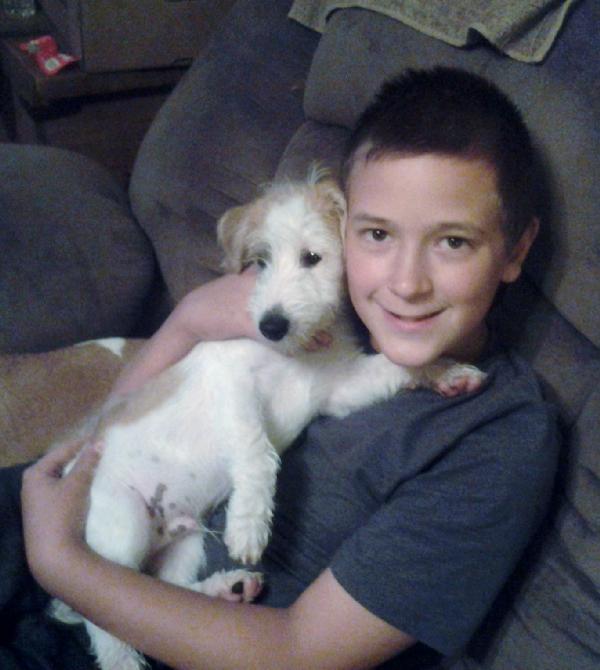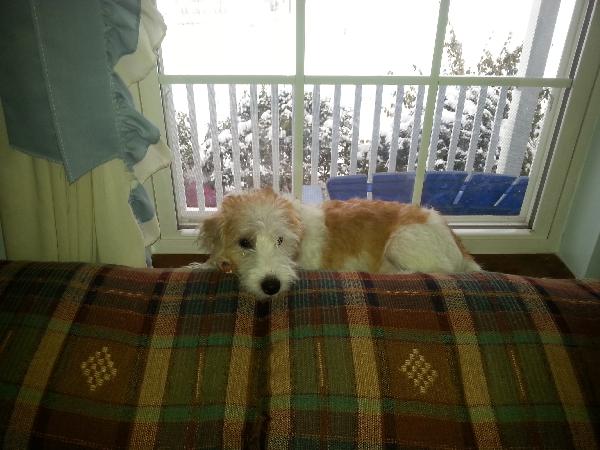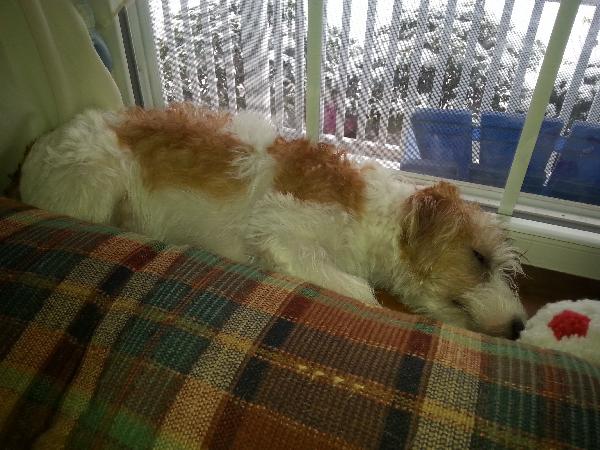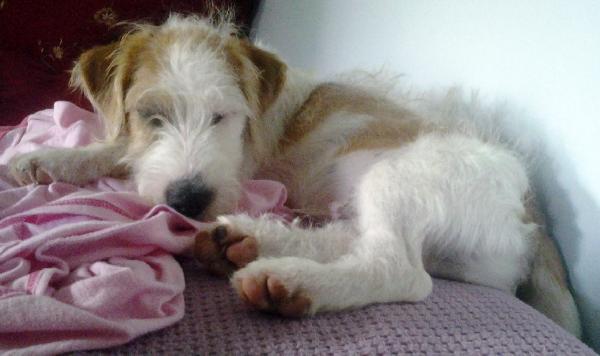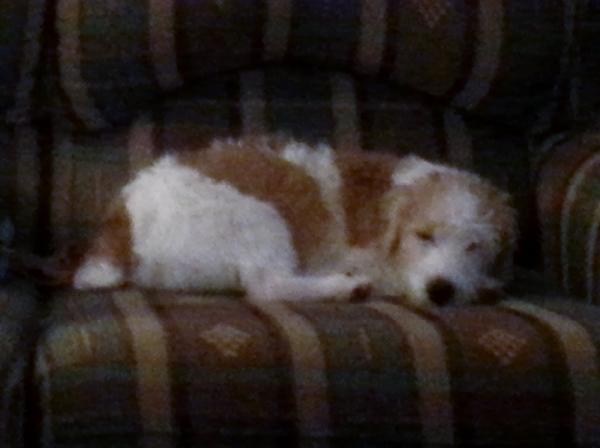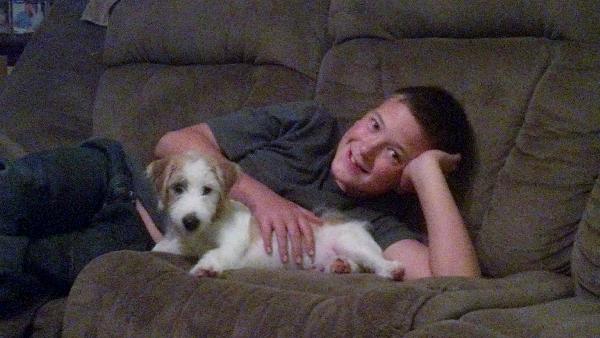 Cactus Jack. He was purchased by Karen Kline
---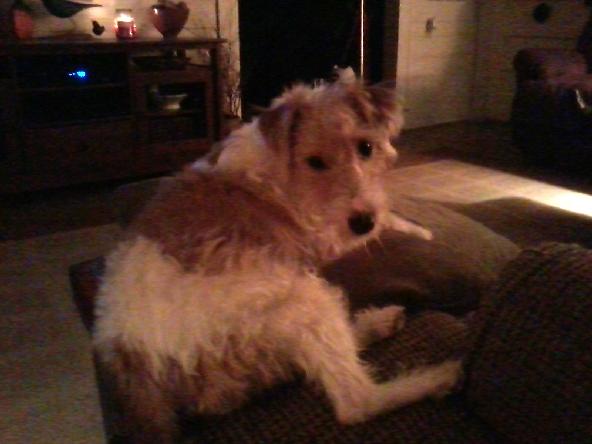 Darby, a one year old male belonging to Pamela and Diane Griffin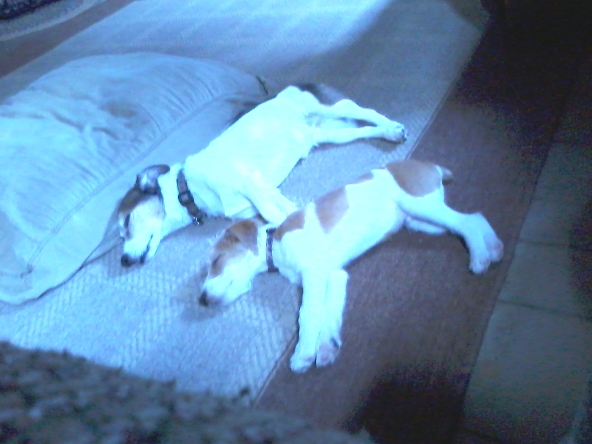 Darby and Zoom. Darby was sold to Diane and Pamela Griffin.
---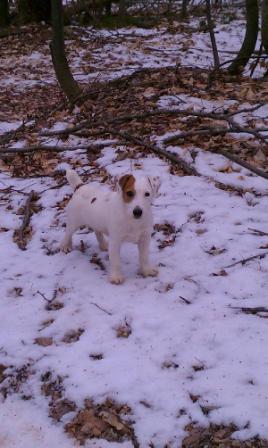 Jet is a 6 month old Jack Russell sold to the Smithgall family of Oxford, N.Y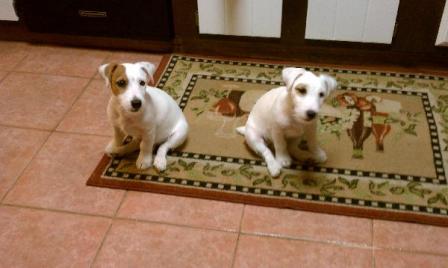 This is Lexie, Jet's sister.